The Belgian Branch was created in 1990 by Guy Buyens, upon his return from Japan, where he received the authorization to teach Hontai Yōshin Ryū from the Sohonbu dojo.
The first to join Guy was Alain Berckmans (who already trained with Guy in Japan), immediately to be followed by Frederic Roncioni, Roger Bissot and Alain Missorten. Some years later, Sami Mechmech joined and eventually the branch opened up to other students.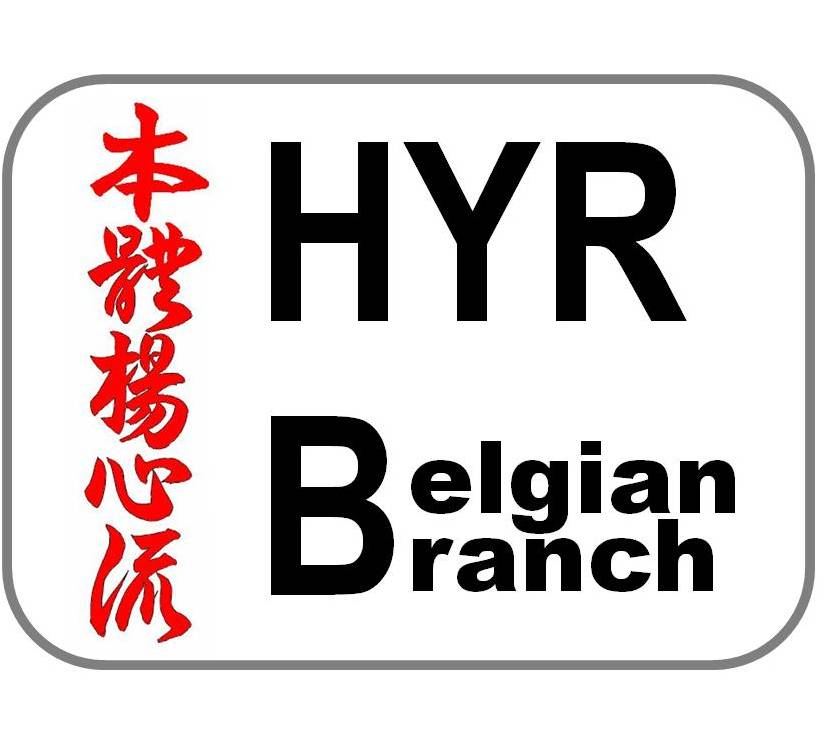 All senior members have, since the early nineties, been continuously working to realize the ambition of the Belgian Branch. Each year a number of our members have gone to Japan to train in the sohonbu dojo.